Complete-Voice Parking Calls
Parking a call is different than a hold. When you place a call on hold it can only be picked up by the extension that put it on hold. When you PARK a call, it's a universal HOLD that can be picked by anyone with a valid extension on the system, whether in the office or remote.

While on call on Desk phone simply press an available PARK on the LCD Display (button next to PARK). This will make the call available on that PARK from any phone that has the PARK button present.

To pick up the PARK call from the mobile app or from the UC Client open the dialer and dial *71 % (% represents the PARK extension 1, 2, 3, etc..) and press the DIAL button on the mobile app or on the UC client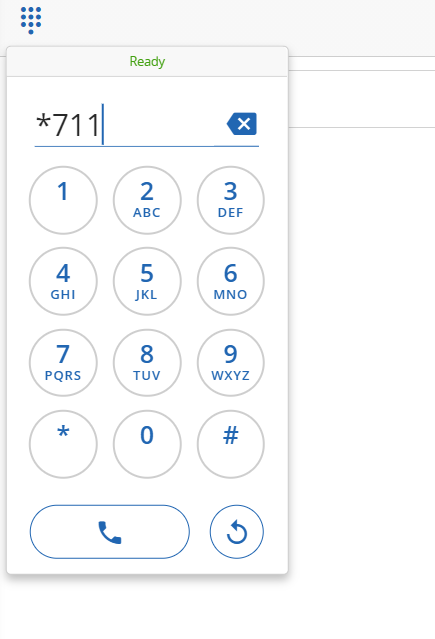 To PARK a call from the UC Client, while on a call, press the TRANSFER button on the top right of the UC Client screen - looks like this.


Now choose

and then ATTENDENDED TRANSFER then dial *70 and click ADD CALL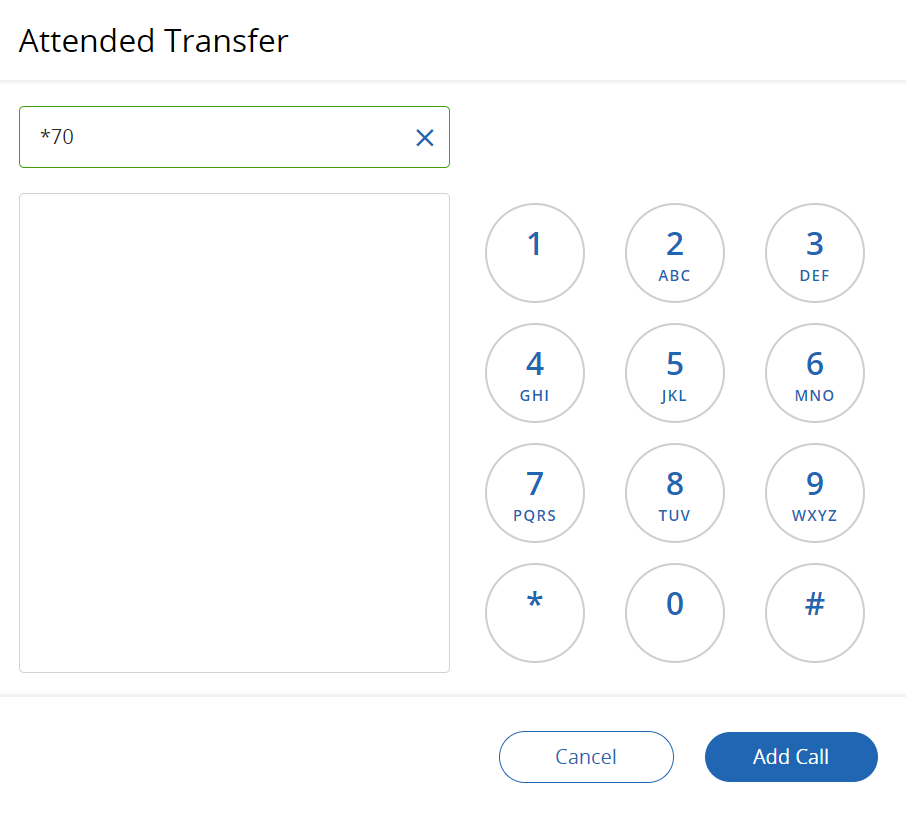 You will hear a prompt that will announce the next available PARK spot and will see the following - the +1 shows the park orbit. Anyone with that Park Orbit button on a physical handset can now pickup the call.