How to edit your Voicemail on Allworx phone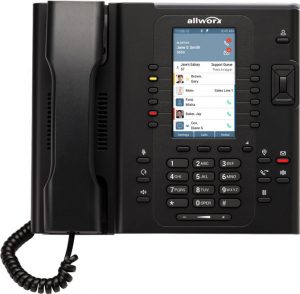 How to edit your Greeting on your Allworx phone

NetComplete

When receiving your Allworx phone one of the first things we recommend you do is set up your voicemail. The Allworx Verge 9312 allow you to do that at ease that you can do it yourself.
What you'll need
Your User PIN (This can be reset by your IT team)
Your Phone
Your Greeting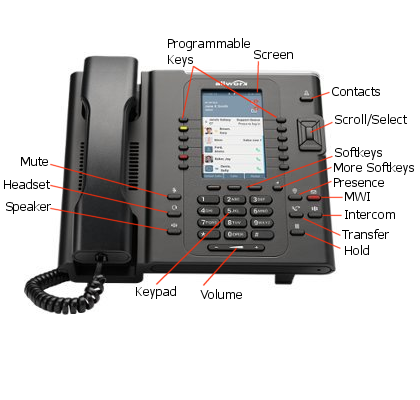 This is the basic button layouts of an Allworx phone
Locate icon that looks like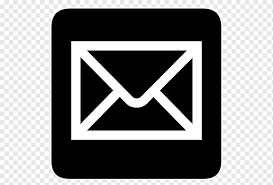 on your Allworx phone. This is the Message Waiting Indicator (MWI) which would have all your settings for changing your greetings.
Hit the MWI button
You will be prompted to Enter your Pin plus #
Press 4 (to Change settings)
Press 4 (to manage your greetings)
Press 3.
Press either 0 for your "default greeting" or 1 for your "in office" greeting.
Follow the prompts and record as desired.

In no time you will have a greeting that works for you.

- Corey
Related Articles

Change Complete VoiceMail message

CoreDial Clients can change their Voicemail at anytime from their endpoint/desk phone. Simply Click on the message button on the phone and enter your Voicemail password | By Default the password is set to 1234 or your extension number however can be ...

Allworx DND Blinking- cannot change DND mode

Allworx 92x phones have a DND BLF (hard button) that will Blink if the Presence setting on phone is set. DND cannot be turned off by pressing DND- Presence must be set to In Office and then DND can be disabled. Presense setting on the handset ...

Allworx Music On Hold

Currently running v7.4.10.5 on a 6x. These were the steps I used to create the snd file from a MP3: - Opened in Audacity - Changed Project Rate (bottom left) to 8000 Hz - File > Export - Save as type: Other uncompressed files - Click Options, change ...

Phone Recording Allworx 7.4

On older 7.4 Allworx systems the steps are as follows 1. dial Auto Attendant Number - during messsage dial #9 then enter password 2. choose 3 for custom message Save

Allworx Voicemail to Email

Allworx 7.5 Voicemail to Email How to Add Message Alias 1. email Alias should be login name 2 voicemail - leave blank 3. Members - add email addresses